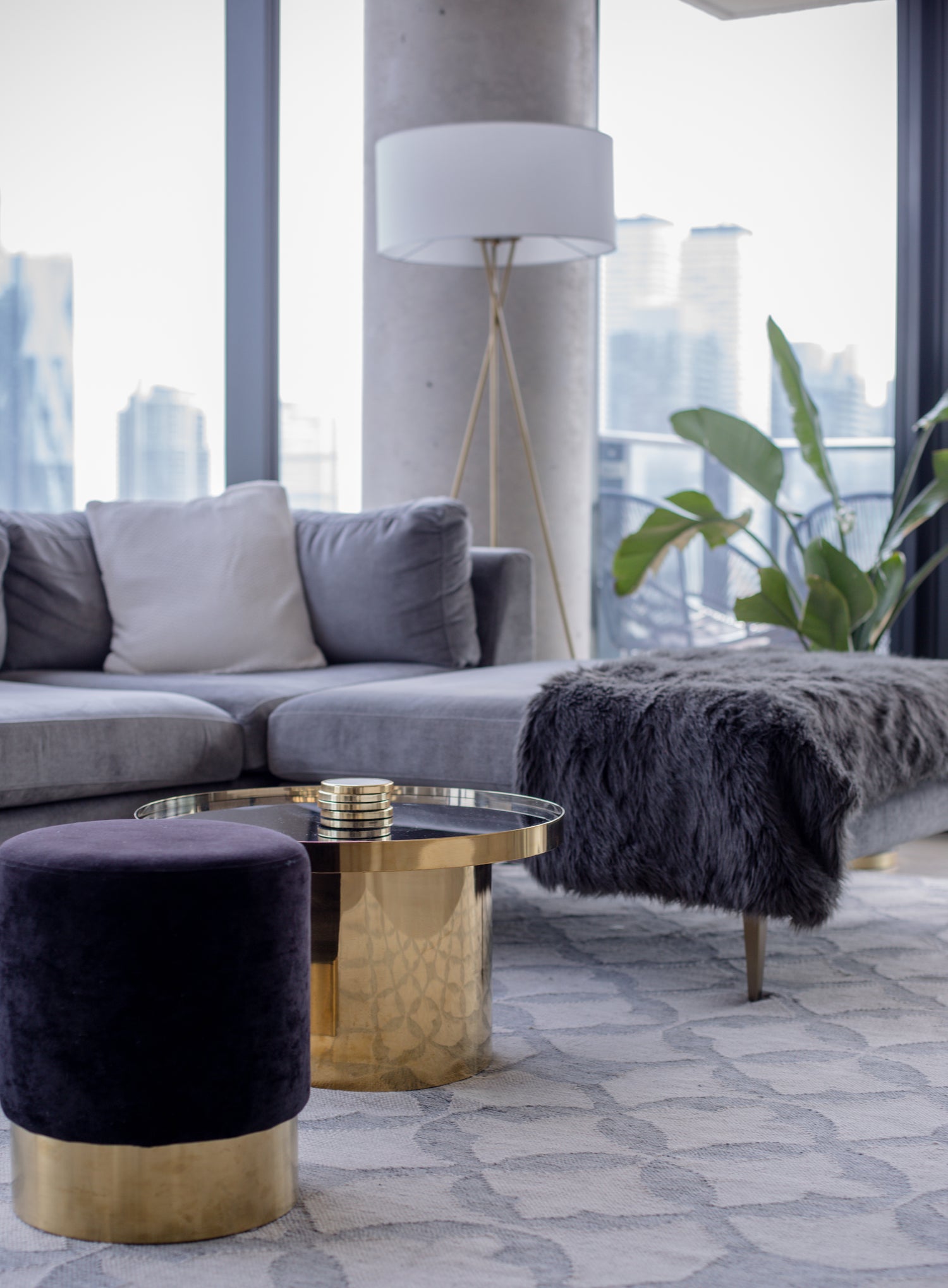 Our Story
Starting off as a curtain shop in Bamford, formerly known as Louise Matthews, the business has gone from strength to strength expanding yearly. Vicki and Danni who have worked together since 2008, now have two amazingly successful interior design businesses covering Lancashire, Cheshire and Manchester areas.
Expanding the curtain business to now offer a full interior design service, including upholstery, furniture, lighting, wallpaper and flooring. They have a stunning showroom The Inside Story based in the Rossendale valley which has a vast array of fabrics, wallpapers and trimming books as well as unique accessories and furniture for customers to view. Having such a good long standing reputation they can offer access to exclusive companies and products.
And for the past 15 years have worked with the same team of tradesmen, sewers and craftsmen to offer the best service to each client. They have also built up a fantastic team of interior designers and staff who all work endlessly on each project get the best outcome.
MEET THE TEAM
Vicki Cunningham

Danni Pennington